Written by Sandhya Jeremiah Dung | Updated: September 10, 2020 04:50:02 pm
Are you Wanderlust? Are you someone who loves traveling and often travel to different places trying to explore new cultures and new people? If yes, this article is definitely for you. Now that the Lockdown is almost over, let your inner wanderlust beasts out. But make sure to travel safe and be sanitized.
We might have seen travel bloggers post videos about different locations they visit be it the magnificent hilly areas of Himachal Pradesh to the sandy beaches of Goa. Here we have listed the top 5 amazing websites for travelers to make their plans economical without compromising the experience.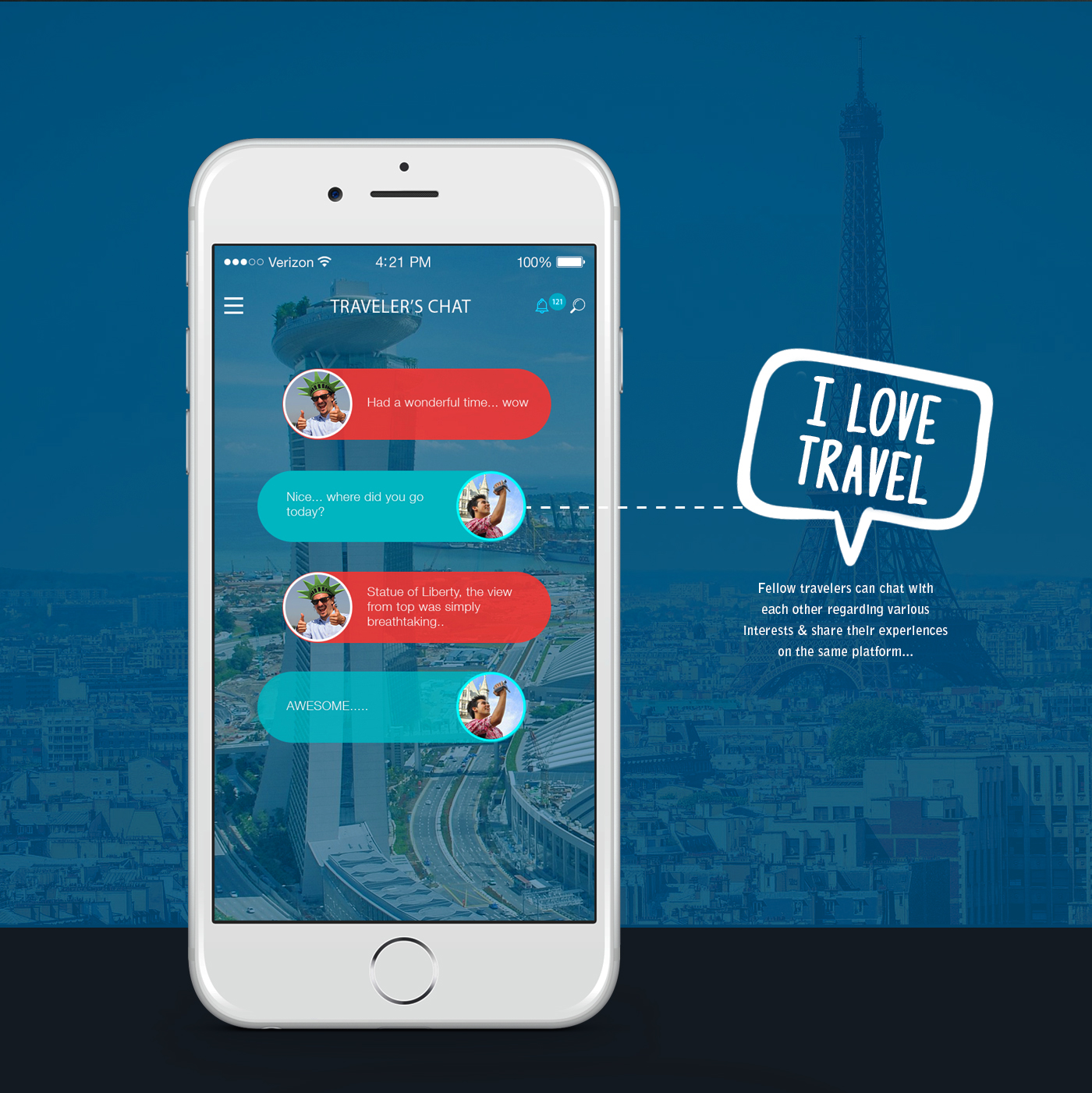 Also, most of us wouldn't like sitting back at home during our vacations with our family instead, we would love to explore some exotic locations with them. With the same zeal and enthusiasm, here are some of the best travel websites for you, to help you plan your trip feasibly. The best part of this article is that it just doesn't enlist the travel websites but also lays out the best features of these websites as well. The best travel websites are as follows :
Goibibo
Goibibo is a travel services provider that functions online. It provides the most crucial information about travel services very easily. If you plan to travel somewhere, you might need to avail certain basic facilities like cabs and hotels, Goibibo lets you book cabs and hotels without any hassle. Most importantly, you can easily book flight tickets, buses, and train tickets while traveling from their website or through their user-friendly Mobile App.
Goibibo Offers
Yatra
A very popular Indian Travel Agency, Yatra helps you decide your suitable Travel holiday packages for both, Indian and International locations, effortlessly through their website. It also functions as a Travel Search Engine, providing you information about Domestic and International Flights, with easy bookings for even Buses. It also provides an easy mechanism for customer queries, which makes it very appropriate for planning your journey.1
MakeMyTrip
Regarded as India's Number one Travel booking app, MakeMyTrip gives you the finest deals for Flight tickets (Both Indian and International), Reservations for Hotels, Buses, Trains/Railway, Cabs with fantastic Holiday packages with great offers. It also enables its users to search for various activities you can indulge in, at different locations you visit.
The travel deals and discounts steal the show at MakeMyTrip. To give you a luxurious experience, it also enables the bookings of Charters and Villas. Hence, it ticks marks all the boxes of your wishlist, according to your budget and requirements.
Offers at MakeMyTrip
TravelGuru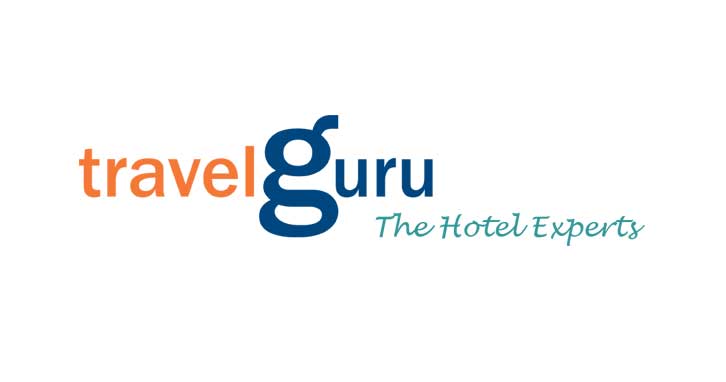 TravelGuru provides you the best travel deals and holiday packages. It also gives you the comfort of beautiful hotels both local and international with reasonable prices at every location very easily.
The best part about TravelGuru is that you can always find various deals and offers about hotels with discounts at festivals and even on casual days.
EaseMyTrip
EaseMyTrip is one of the growing Travel Company of India providing the facilities of hotel bookings, bus bookings, Flight tickets along with the best Holiday Packages to make your travel experiences full of fun. EaseMyTrip unlike other travel websites takes no convenience fees.
Along with this, they provide amazing discount offers and have an easy mechanism way for the cancellation of Flights with easy refunding of money. The main advantage of using EaseMyTrip is that you'll get most of your requirements at very affordable prices. 
Also read,