Top 9 Android Apps
Each and every smartphone user should have somehow come across Android phones. Phones that use Google's Android OS are all over the world and commits to more than 80% of the World's smartphone user base. So, the apps that we use in it are very popular. Here's our take on some Top Android Apps to use in 2020.
Here's the Top 9 Android Apps:
YouTube Vanced
F – Droid
NewPipe
Open Camera
Blokada
Fake GPS Location
Photo Studio
NotePin
Wallwrap
YouTube Vanced:
This is nothing but a mod version of YouTube. In simple terms, "Ad-free YouTube". Most of us would have been frustrated with YouTube's new algorithm which plays unskippable ads in certain videos. The early stages of YouTube had ads but those were skippable. Months later, they were designed in such a way that the user could skip it after 5 seconds. But ads now can't be skipped and this frustrates the user.
Using YouTube Vanced means you get to use an ad-free version of YouTube. This is not useful for YouTubers since they push some ads to get revenue.
App link: https://vancedapp.com/
F – Droid:
This is an open-sourced form of Google Play store without its restrictions. Like, using the apps downloaded from the Play store, we are exposed to different kinds of advertisements based on our user data. We would have searched for a smartphone on Google a little while ago and would have closed the browser.
This data is collected by Google and in turn, they push ads from various external sites on the apps that we use. These push ads yield revenue for Google. Apps that do not allow push notifications are mostly deleted from the Play store with some exceptions like WhatsApp. The apps present in this are totally free and certain passionate developers upload their apps here.
App link: f-droid.org
Editors Pick :
NewPipe:
This is also a form of YouTube with more privacy as no data is shared with Google. This app is available on F-droid and is free to download. For example, if your friend or sibling is using your phone and they see a video on YouTube. Your YouTube's homepage will be full of videos related to the last watched video.
In this case, the one your friend or sibling has watched which is in no way related to you. Here comes the savior, NewPipe. The subscription you make in-app are exclusively stored locally and this means you get to see all videos from your favorite YouTuber. You can also download video or only audio in whichever resolution and file size you need. Not only this, but there are also a bunch of customizable features that you can check out yourselves!!
App link: https://f-droid.org/en/packages/org.schabi.newpipe/
Open Camera:
Most of our smartphone's stock camera app does not support Manual mode and this is where Open Camera comes into play. This app can be downloaded from Google Play Store. Using this app gives us better video quality and customizations are one of its plus points. There are many video shooting options and one amazing feature of this app is customizable bitrate. Increasing the bitrate increases the quality of the video but also increases file size which should be noted as well. Check out the app here:
App link: https://play.google.com/store/apps/details?id=net.sourceforge.opencamera&hl=en_IN
Blokada – Ad blocker app: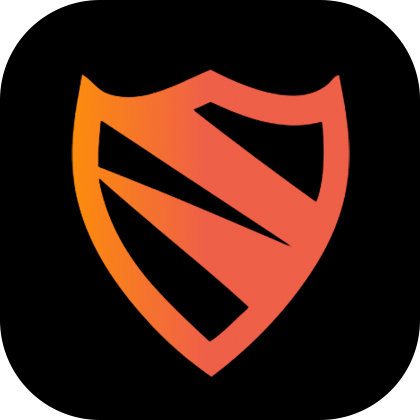 I'm pretty sure each and every internet user in the world is fed up with ads being popped up in their browser. This app can be downloaded from f-droid and is free as well. Youngsters would download a lot of videos, movies, etc., from many of those torrent sites. This is where Blokada comes into play. Some frustrating ads that block us from going back or going further can be blocked with this. Most important is that, they claim to be battery efficient. Check it out yourself!
App link: https://f-droid.org/en/packages/org.blokada.alarm/
Fake GPS Location:
Most of us would have used the excuse: I'm out, let me call you later but are sitting somewhere or lying on the bed. Now if the opposite party, let he/she be our friend or relative, gets a doubt, and tells you to share your live location, you feel tensed and have no idea what to do! This is where the aforementioned app comes to the rescue. Just go to developer settings on your android device and allow Mock location. Then go to the app and set the location. That's it. You are now good to go with your lie 😊
App link: https://play.google.com/store/apps/details?id=com.lexa.fakegps&hl=en_IN&gl=US
Also read Apple Event 2020 – Launching World's first 5nm chip and other devices considering the environment and fitness!!
Photo Studio:
Imagine having Adobe Photoshop in your pocket with all those amazing features, from cropping to editing to duplicating, this is the one. There's also a pro version available in the Google Play Store which you'll be able to buy for around $4. This app can do everything that the PicsArt can and a little less than Photoshop can. It is not good to expect full Photoshop features on an Android phone. Check this out and share your opinion:
App link: https://play.google.com/store/apps/details?id=com.kvadgroup.photostudio&hl=en_IN&gl=US
NotePin:
We all forget to do things just because we do not REMEMBER them. Here's the perfect solution for this. As human beings and smartphone holders, we tend to receive or see notifications a lot and this app lets you pin the notification at the top of your notification bar! Check this app here:
App link: https://play.google.com/store/apps/details?id=com.vg.notepin&hl=en_IN&gl=US
Also read N10 5G and N100 – OnePlus Nord's new yet cheap smartphones launched!!
Wallwrap: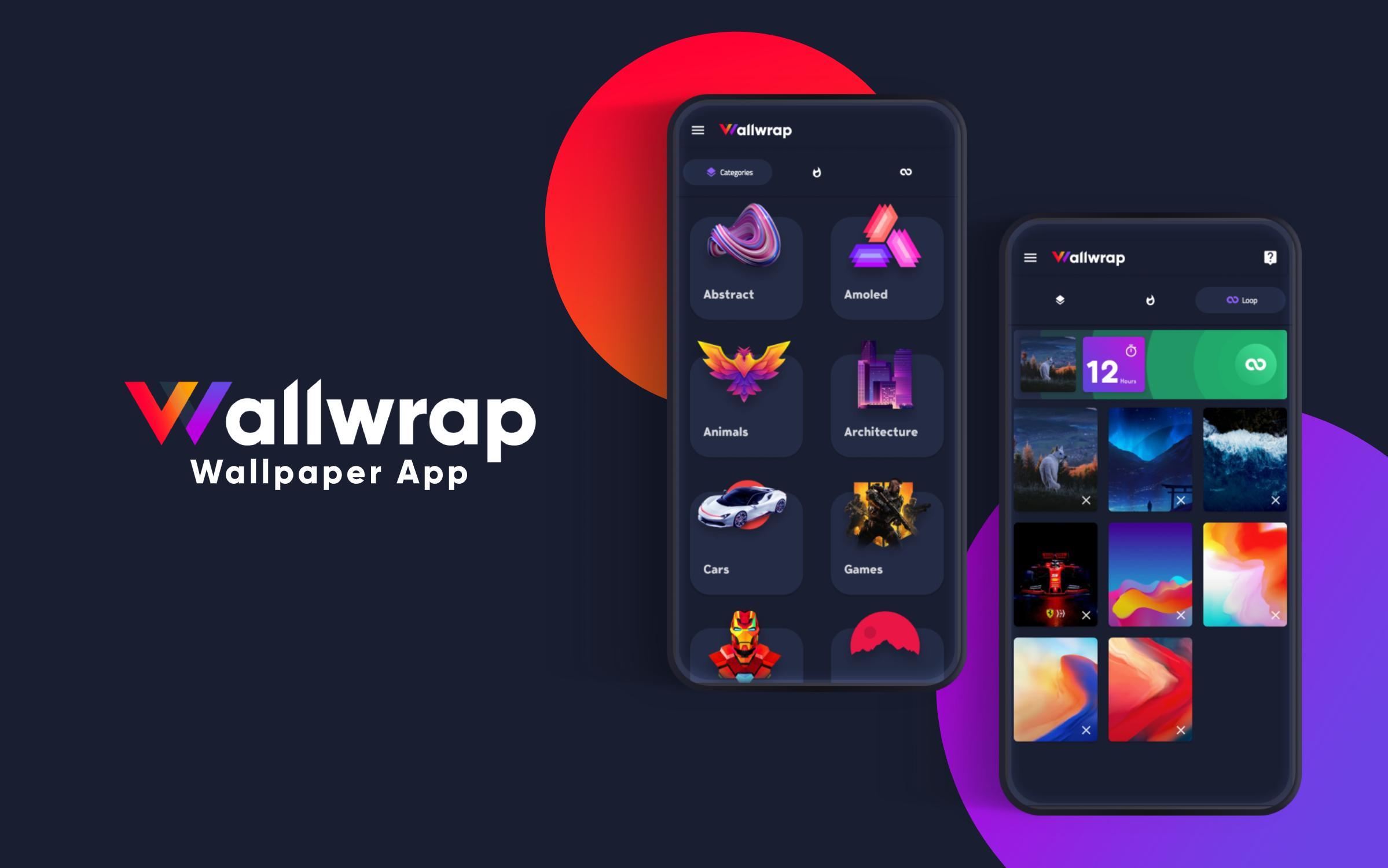 Whenever there's a comparison or Top list of apps, there must be a wallpaper app and this is what we recommend. The Wallwrap app consists of tons of different wallpapers having different colors, shapes, graphics, and patterns. There's also a menu key where you set that as your home screen wallpaper or just download and use it later. Check this out yourself and there's a surprise out there!
App link: https://play.google.com/store/apps/details?id=com.basim.wallpaper&hl=en_IN&gl=US
Also read LG WING – Innovative T-shaped device – up for grabs in India staring at Rs. 70,000.