Sergio Ramos
The Spanish international and Real Madrid legend has served the club as a defender, player, captain, penalty taker, and what not! He has been with the club in all its glory and today he bids off seeking a new journey in some other club, league, or country. In this blog, let us know what he has done and what he has achieved.
Official Announcement
The La Liga giants have confirmed that there will be a farewell tribute to their 35-year-old Captain Sergio Ramos, whose contract expires at the end of the month. The legend's 16-year relationship with Los Blancos ends (officially).
He was reportedly ready to sign an extension to his contract, but the negotiations appear to have failed. The veteran center-back was thought to be hoping for a two-year contract at the Bernabéu, with Madrid preferring a shorter option and maybe with lesser wage.
Also read:
The Real Madrid legend made just 15 La Liga appearances in 2020-21, giving him little opportunity to tempt potential suitors to sign him. He was left out of the Spain team for Euro 2020 due to lack of form and physical condition. This has been an injury-prone season for many of his fellow teammates as well.
Ramos to Real – a steal deal!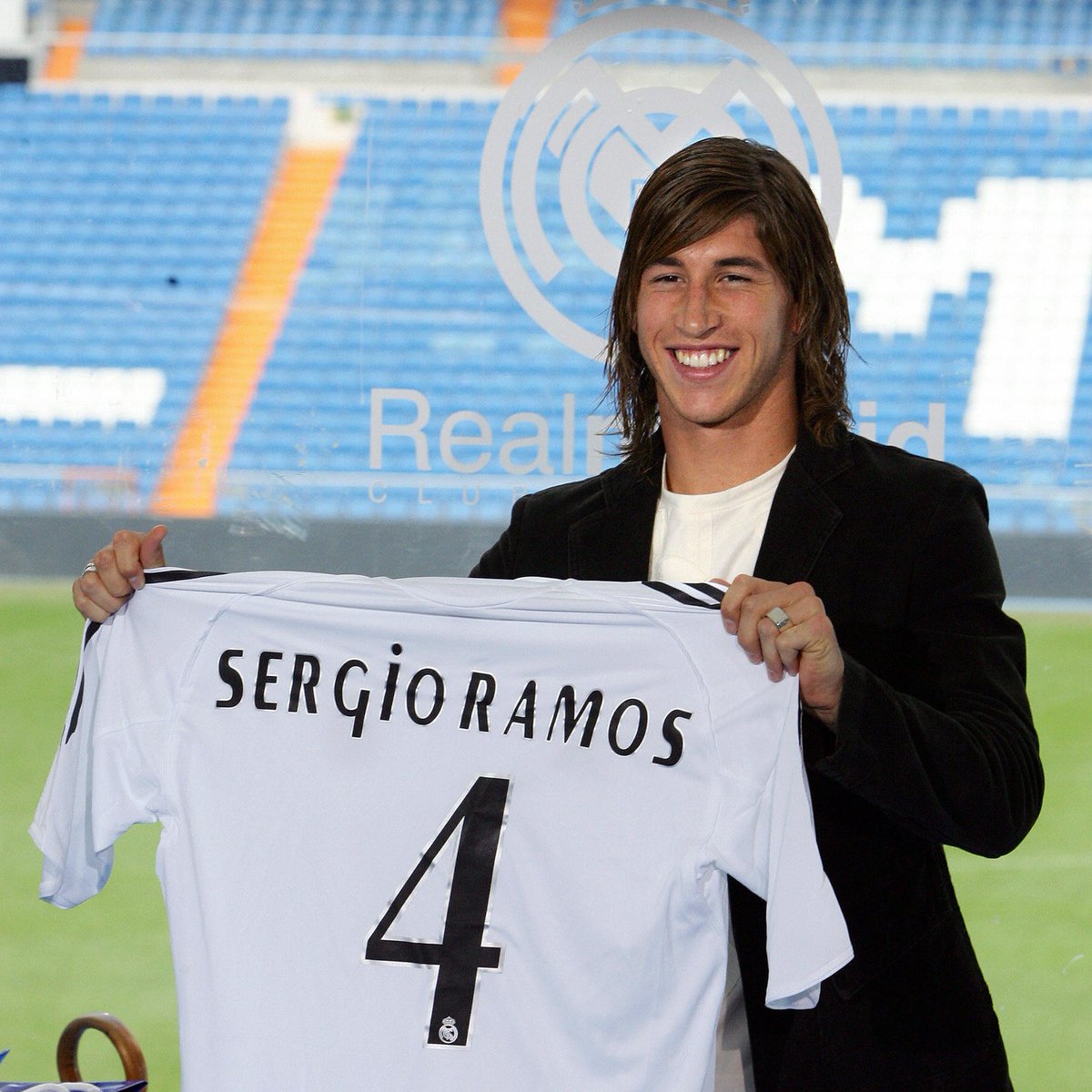 Arriving at the Bernabéu from Sevilla in 2005, the Madridista was only 19 years old when he inherited jersey number four from Fernando Hierro.
He then won five La Liga titles and two Copa del Rey titles during a brilliant decade and a half at the club, lifting the Champions League trophy four times, including La Décima, the club's historic 10th title. He also won four Spanish Super Cups, three European Super Cups, and four FIFA Club World Cup titles.
Transfer news
He is one of the most sought-after players in almost all the leagues around the world. We do not know what the future holds but there's a high possibility that we might not see him in La Liga. Some of those interested clubs include Manchester City, Manchester United, PSG, and Liverpool.
Also check out: El Classico 2020 – BAR v RMA – Zidane's masterclass paid off with a well-deserved win!