How often have we started a new fitness plan with the best of intentions, only to fall back into old habits within a few weeks? We all have goals that we are striving to achieve, and it can be disappointing when you feel that you are coming up short, while other people are succeeding. Usually, we put the blame of not a lack of not exercising on almost anything we want, but as The American Council on Exercise (ACE) points out, our excuses really boil down to the fact that it's our brains that are holding us back from reaching our goals.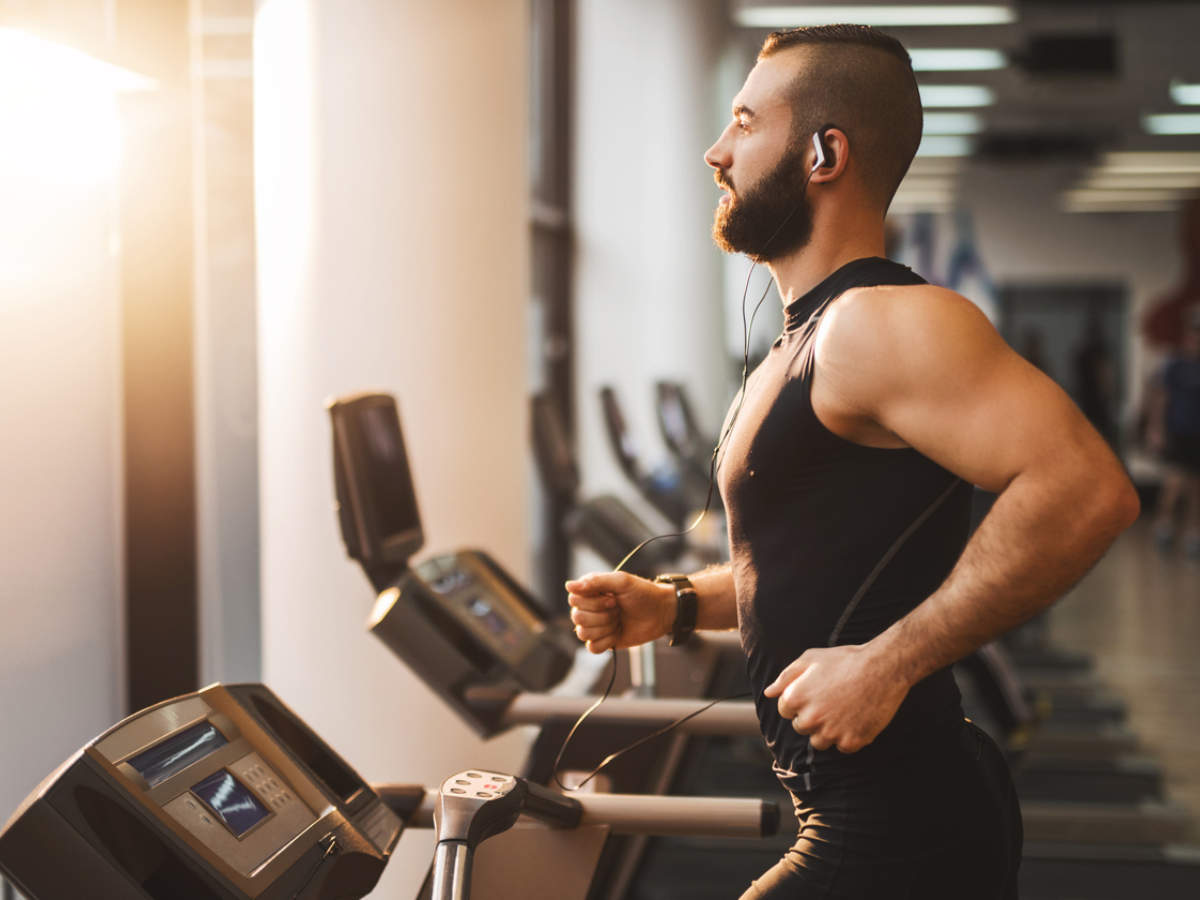 Our mindset if lacks motivation is often the main obstacle, so we have to develop strategies that can help us overcome not only the extrinsic roadblocks that frequently get in our way but the mental hurdles, too. To help you learn how to identify and overcome these issues, we collected a list of common obstacles that often pop up on the road to fitness success, including a few that were recently deemed the most common by the expert professionals at ACE. So what's say, let's begin.

No Results:
We find most people ultimately lose motivation when they don't see a change in their bodies. Then the excuse of no time, no money, comes into play. But the real reason is that they don't see the results they want. Our feeling is that people don't attain great results for two reasons. First, they don't have a plan. They don't have a specific program to follow, and they are left guessing and hoping that what they are doing is going to work. If it doesn't,
then people just bid adieu to their fitness goals.

Overtraining:
Sometimes we demand too much of our bodies, thinking that it will help us reach our goals faster. One must ensure that you are not taxing your joints, bones, and muscles too much without allowing for adequate
recovery between workouts, you'll likely notice a decrease in your performance and will ultimately hinder your progress.
Lack of Variety:
Not only do you need to include different types of exercises so that you'll continue to challenge your body, but also so that you won't get bored. Attempting or trying out new exercises and sticking with the workouts that you love most. If you're excited about and can look forward to working out, it's much more likely that you'll stick to your fitness plan in the long-term.
Constant Comparison with Others:
The proliferation of social media and the constant streaming of media-imagery displaying "perfect people with perfect bodies" can create great frustration among those who do not fit the "marketable body type mold". Everyone has different talents, skills, strengths, weaknesses, and capacities, so comparing oneself to others often makes little sense. But could prove to be a hindrance to improving yourself as frustration creeps in with constant comparison.
Also read,